~~~ Welcome to GNU Admin ~~~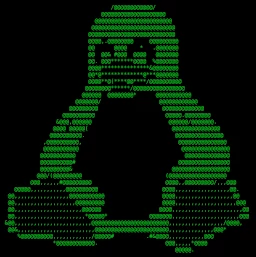 ~# GNU/Linux Blog
GNU/Linux blog in English. Mostly writing about Linux command examples, tips and tricks.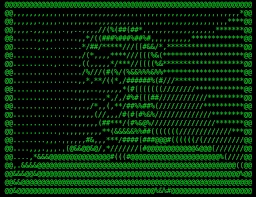 ~# Personal Blog
Personal blog where I cover topics such as GNU/Linux, system administration, shell scripting.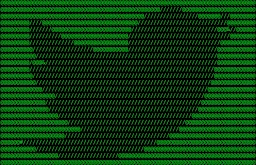 ~# Twitter Bird
GNU Admin Twitter. Access, deploy, manage. Don't be afraid of Linux. Follow for news from Linux world and blog posts.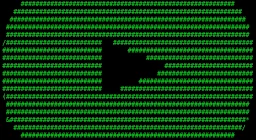 ~# YouTube Channel
From basic GNU/Linux system administration and free software videos to gameplay videos. Subscribe to GNU Admin Youtube channel.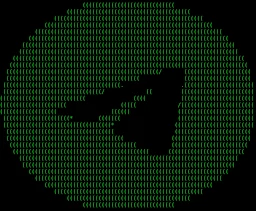 ~# Telegram Channel - Internship & Job Postings
To follow internship/job postings and training/event announcements, join our GNU Admin Telegram channel.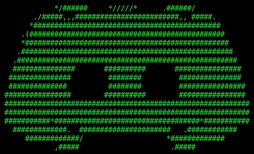 ~# Discord Server
We're discussing free software, GNU/Linux, system administration, software development. We try to support our friends especially who are at the beginning of their careers in their internship and job search. Click to join.
~# MAPF1 GRUB Theme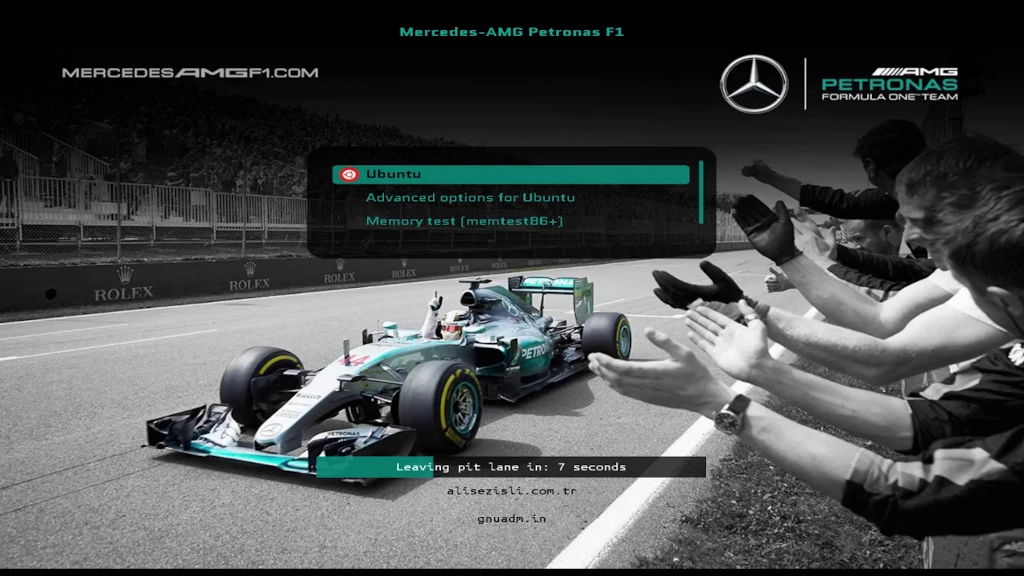 ~# 2021 Formula 1 Teams GRUB Themes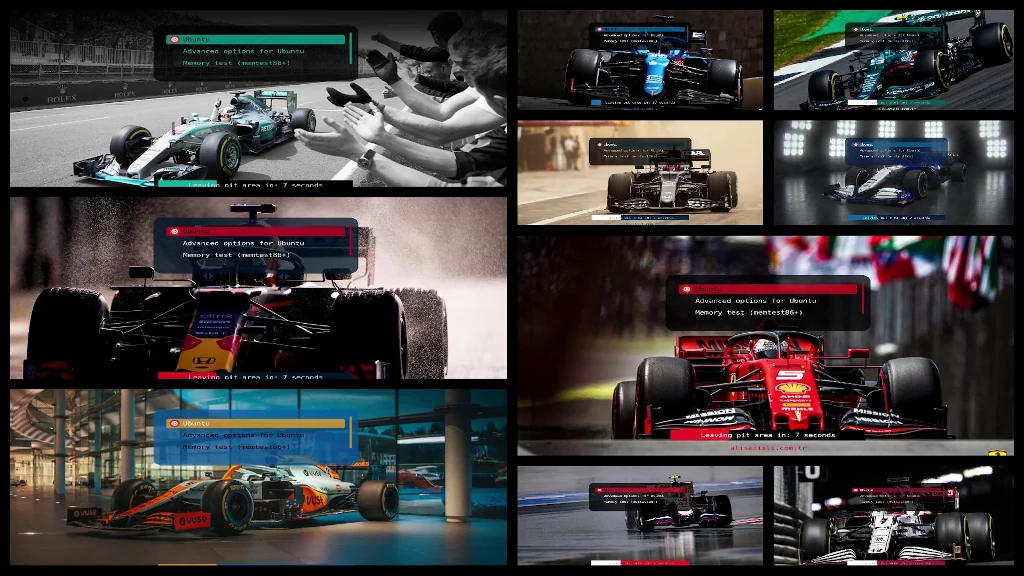 ~# A Valid Reason to Watch Formula 1: Emotion (F1 mix Avalanche)
~# Mr. Robot Tribute - Daydreamin' Mixtape (With Subtitles)